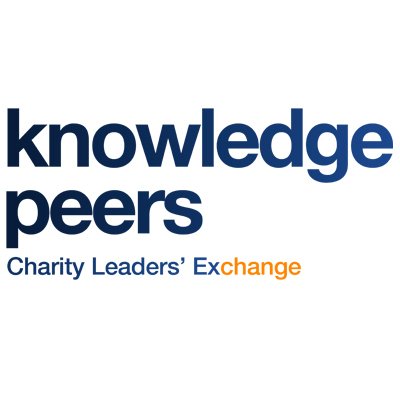 I just wanted to let you know about an event I will be running this Thursday morning- the 26th. There are only a small number of places left, so please sign up soon if you are interested.
The event is about how, as a charity leader, you use social media to your best advantage. This is something I am a very keen advocate of myself.
We will be answering questions such as….
Do you have a personal social media strategy?
Do you really need one?
How active should you be, and how do you measure results?
Is your activity aligned with that of the Charity?
How can you work to support the efforts of your comms team in your organisation?
Do you get the right support from your organisation?
….plus we will give you some practical tips to take away so that you can improve your confidence using social media and the impact you have and allow you some valuable networking time with your peers.
If you are unable to attend on Thursday you can follow using the #socialCEOs hashtag on Twitter.
Please also look out for the winners of this year's #socialCEOs Top 30 list, run by Zoe Amar and Matt Collins.
Bonus feature:
In this video from a recent Media Trust conference, I explain a bit about the opportunities of content sharing and getting your message out there via social media and how I was able to do that as a charity leader.